Get Obamacare South Carolina: We can help!
If you need to get Obamacare in South Carolina during the 2013-2014 open enrollment season, we can help! Our new video series will help you complete the initial steps needed to get Obamacare South Carolina and get enrolled in a 2014 health insurance plan on healthcare.gov. Our team at schealthconnector.org can help you with your Obamacare enrollment from start to finish via our remote meeting service! As a certified South Carolina Obamacare agent and North Carolina Obamacare agent, we can help you in ways that Navigators cannot. As a marketplace certified agent, we can make recommendations and comparisons regarding your health plan options. Having been licensed in the health insurance agency for over 10 years, we have the experience to help you make the right choice when you decide to get Obamacare in 2014.
Get Obamacare South Carolina: Subsidy eligibility
When you log in to healthcare.gov, the first step to complete your enrollment is to complete the subsidy application process. This process will determine if you are eligible for either of 2 types of health insurance subsidies. The first subsidy, known as Advanced Premium Tax Credits (APTC for short) is a subsidy that may reduce the monthly cost of your insurance. The second type of subsidy is known as a cost sharing reduction subsidy (or CSR for short). The CSR comes in 3 different "flavors" and may reduce your out of pocket costs on health care services such as doctor and hospital visits, as well as prescription drug costs. It is IMPORTANT to note, that if you qualify for a CSR, YOU MUST ENROLL IN A CSR ELIGIBLE PLAN to receive your CSR subsidy! If you need help determining which SC Obamacare plans are CSR eligible, please feel free to contact us for help!
Get Obamacare South Carolina: Choosing a Plan
Once you have completed the subsidy eligibility process, it is time to choose a plan! At this point we recommend you contact us directly for assistance.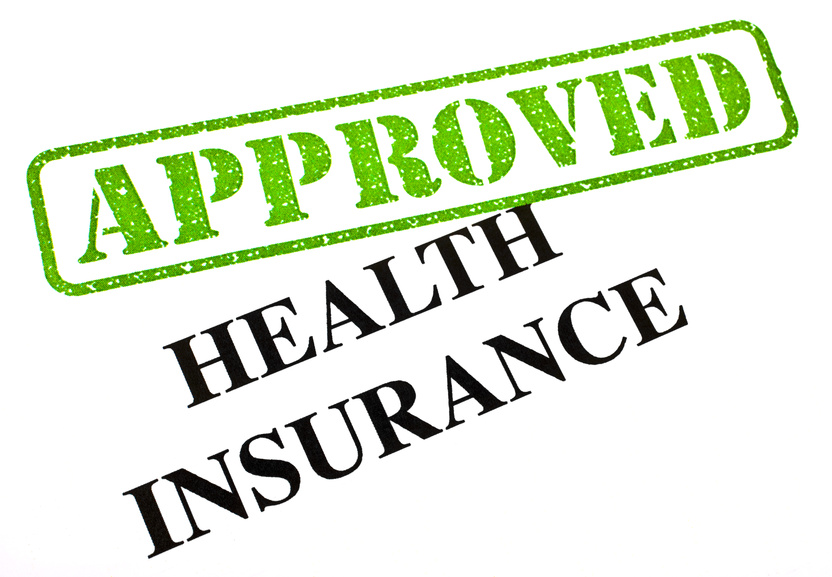 As many people are well aware, the cheapest health insurance plan may not be the best plan for your specific health care needs. We can help you determine which plan best suits your individual needs, whether you need a higher deductible with lower costs, more comprehensive coverage, or coverage that includes specific doctor and hospital systems as in network providers. Need access to the Medical University of South Carolina? We can help you select a plan with MUSC in network! Worried about the hospital in your neighborhood being covered by your plan? Let us help you do a network provider search! Need a plan with out of network benefits? We can help!