As your #1 source for 2019 South Carolina Health Plan information, SChealthconnector.org has compiled plan benefits and benefit summaries for Qualified Health Plans on the Federal Marketplace Exchange. Feel free to browse the benefit summaries below and contact us to get enrolled or to answer any questions you may have.
CLICK HERE TO VIEW ALL PLANS AND RATES!  Please note as of 10/3/18, 2019 Rate Data is not yet available for Quoting
For plan year 2019, BlueCross BlueShield of SC will be the only carrier offering plans in all 46 counties of South Carolina. Stay tuned for more information about a potential second carrier in Charleston County.
You can view the 2019 plan brochure by clicking the link below!
2019+BlueEssentials+Brochure+(rev+9-18)
OR Checkout the plans below (click images to enlarge)!
Also, stay tuned for more 2019 South Carolina Health Plan information!
2019 BCBS-SC Silver Plans
2019 Gold Plans: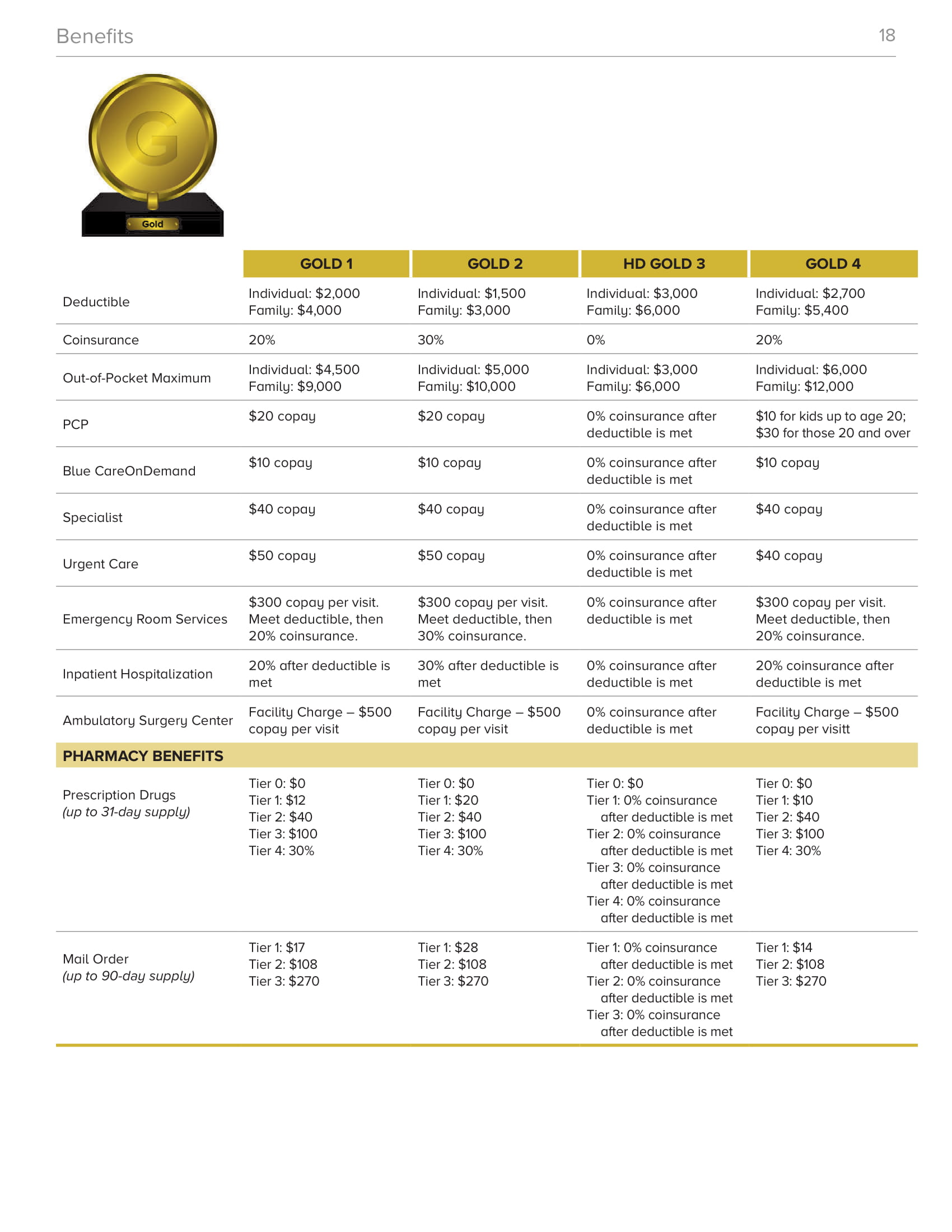 2019 BCBS-SC Bronze Plans: