We just received an update from Blue Cross Blue Shield of South Carolina pertaining to a claims issue affecting members who have received treatment at a Carolinas Health Care system provider. As you may recall from our previous blog entry, Carolinas Health Care (CHC) providers were added to the BlueEssentials network earlier this year. Thankfully, it appears that both parties are working diligently to correct the problem!
Scroll down for details!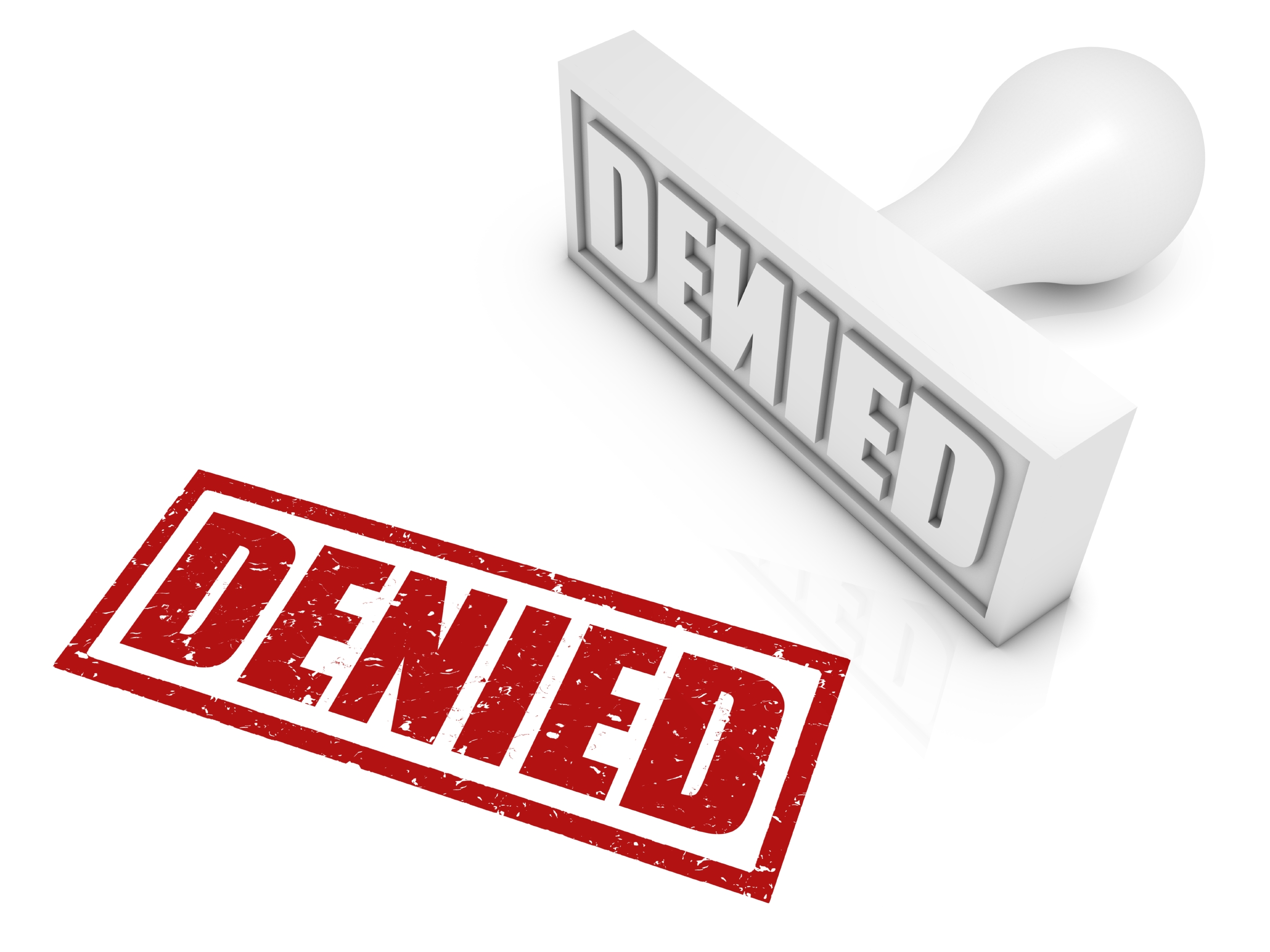 Claims have been denied in error for BlueEssentials members who received services from a Carolinas HealthCare System (CHS) provider in 2017. These members may have received an Explanation of Benefits (EOB) and/or a bill from CHS showing that a claim or multiple claims were denied for services received from an out-of-network provider. The claim(s) in question were denied because of a claim filing error.
We are working diligently to ensure the claim(s) will be refiled by CHS and processed correctly. Approximately 900 subscribers have been impacted and will receive a letter from us within the next week explaining the circumstances.
If you speak with clients affected by this issue, please encourage them to remain patient as we work with CHS to resolve it as quickly as possible. No action is needed on the part of agents or members. Incorrect bills from CHS and incorrect EOBs from BlueCross BlueShield of South Carolina should be disregarded. If a member received a bill from CHS and has already paid it or has questions about it, the member should call the phone number on the bill.
As a reminder, the 2017 BlueEssentials network includes numerous providers throughout South Carolina, as well as more than 1,600 CHS physicians at more than 300 CHS practice locations in Chesterfield, Lancaster and York counties in South Carolina, and in Anson, Cleveland, Columbus, Gaston, Mecklenburg, Polk, Richmond, Robeson, Rutherford, Scotland and Union counties in North Carolina.