2015 South Carolina Health Insurance Rate Increases
On Friday, October 10, 2014, the South Carolina Department of Insurance released a summary of 2015 South Carolina health insurance rate increases for each insurer in South Carolina. Overall, it appears that the average increase across all South Carolina health plans will be approximately 1%, as reported by Charleston's Post & Courier. At the surface, it appears this is very good news for South Carolina residents fearing a big rate increase for 2015.
2015 South Carolina Health Insurance Rate Increases: A Deeper look.
Of course, the 1% overall increase doesn't tell the entire story. Currently, the SC Department Of Insurance has not released detailed rate information, however, as your #1 South Carolina Obamacare Agent, SChealthconnector has been tracking these rate increases very closely. Using data we have collected in addition to rate filing information released by the SC DOI we would like to provide our readers with as much rate data as possible. Before we get started, it is important to note that in South Carolina, insurers can charge different amounts via county and via plan. For example, an insurer could raise a Gold plan rate in Orangeburg, while also lowering Silver plan rates in Orangeburg. Rate increases and decreases are very specific and many insurers have numerous plans in each metal category (Bronze, Silver, Gold)!
The first thing that caught our eye on the DOI rate release was the wide variation in rates with Consumers Choice Healthplan rate decrease minimum of -35.00% and rate increase maximums of 38.50%. I suspect the -35% rate DECREASES to affect South Carolina counties where Consumers Choice was renting the Medcost network for 2014. Renting provider networks is a very pricey proposition. Time/Assurant is another insurer that rents their provider network, and as we can see in the SC DOI rate information, it is reflected in rate increases of 7%-35% for Assurant. The average increase for Assurant was 21%, according to the published figures.
One bright spot of the 2015 South Carolina health insurance rate increase data are actually a couple of DECREASES! Overall, the SCDOI is reporting an average DECREASE of -2.11% for Bluechoice and -2.34% for Bluecross. We have also been told that both companies will offer family plans for 2015. For 2014, Bluecross and Bluechoice only offered individual plans, much to our dismay. I will also note that I am expecting another major announcement from Bluecross and Bluechoice shortly regarding network expansion for 2015. Unfortunately, I cannot say anything further – stay tuned, or drop me and email, call or tweet to find out more.
Regarding Coventry, the 2015 SC health insurance rate increase summary indicates an average increase of 5.3% for Coventry Health Care. The biggest news for Coventry in South Carolina was the addition of marketplace plans in a few counties that only had Coventry plans available OFF MARKETPLACE for 2014. It appears York county and Lancaster county will now have Coventry plans offered on the marketplace, along with a few others.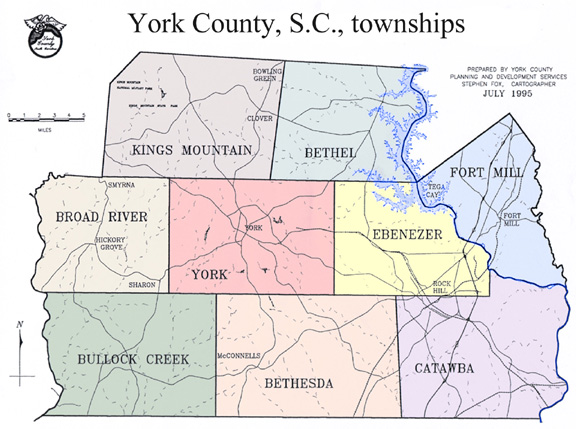 Coventry was the first insurer to begin sending out rate change letters to South Carolina residents for 2015. Based on what I have seen so far, it appears that in the lowcountry, Coventry's Gold plans are running approximately 10.81% and Coventry's lowest price Bronze plan option appears to be running approximately 3.87% higher based on renewal data we have collected so far. Based on detailed plan information we have been able to view so far, we do not anticipate major benefits changes for 2015, though Coventry has indicated the are making changes to their most popular plans (Silver and Bronze).
If you have questions about any of this, please drop us a line, call tweet, or like us on facebook.