2015 Health Insurance Shopping Tips
With the upcoming health insurance open enrollment starting on November 15, 2015, it is important that everyone take some basic steps to ensure that they make an informed decision on their health insurance plan for 2015.
Many things have changed since the last open enrollment, new plans, new pricing, new networks, and don't forget, the penalty for not buying coverage in 2015 will increase to 2% of your income! At the end of this article we have presented a variety of helpful links for those of you who wish to do your own research. With that said, let's take a look at we have assembled as our list of  2015 Health Insurance shopping tips for South Carolina residents:
1. GET HELP – Navigators, Health Insurance Agents, & Certified Application Counselors can all help you complete your health insurance enrollment for 2015. Of course, as an independent agent, I am biased towards recommending EVERYONE use an agent. Agents are licensed by their respective state, and are the only assisters that are legally allowed to discuss, compare, and give advice on health insurance plans. Agents are also available year round to help you navigate changes in circumstances which may affect your health plan eligibility. Of course, enrollment assistance is always FREE. It is illegal for anyone to charge you a fee for enrollment assistance. /insurance companies are not allowed to charge you more for enrolling thru an agent or navigator!
2. BE PREPARED – BASIC INFORMATION – You can get enrolled faster if you have all necessary personal information handy when you start shopping. Household income information, Social security numbers, dates of birth and full legal names of everyone applying is a MUST! Having reasonable estimation of your household income will help your agent or assister determine if you may qualify for a tax credit.
3. BE PREPARED – PRESCRIPTION INFORMATION – All health insurance plans have a formulary of covered drugs. A formulary is simply a list that states which drugs are covered, and what coverage tier each drug falls under.
Having a list of your prescriptions handy when enrolling can be helpful when shopping for a plan.
4. BE PREPARED – PROVIDER INFORMATION – Having a list of you or your family's doctors, specialists and preferred hospitals on hand can be VERY helpful. When I am helping enroll someone, I always take the time to see if your providers are in network. Simply having the doctor or facility's name is usually sufficient for me to do a quick network search. I have run across many South Carolina residents that enrolled on their own without checking networks first. Many of these people were unhappy to find out a provider or hospital they use is not in their network. As an independent agent, I can quickly help you determine which plan is right for you based on the providers you prefer!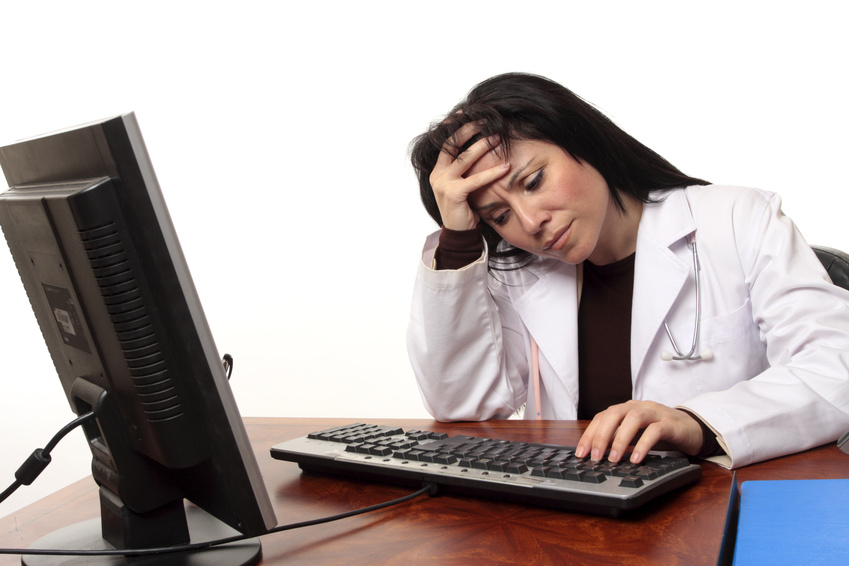 5. SAVE TIME – As anyone who watches the news knows, applying through www.healthcare.gov could be a tedious process during the last open enrollment. A lengthy application process, combined with technical glitches and a website burdened by high traffic loads made the 2014 enrollment process difficult for everyone. For the 2015 open enrollment period, we have a couple of new enrollment options. First are issuer based pathways, where you can apply directly from an insurance company website. The downside to this is you can only enroll in plans sold by the insurance company website you are visiting. The second option are Web Broker Entities, also commonly referred to as "Private Exchanges". You can view our private exchange HERE. A Private Exchange has all of the functionality of healthcare.gov and lets you apply for tax credits and enroll in a plan without creating an account at healthcare.gov. The Private Exchange actually uses a secure connection to healthcare.gov to confirm tax credits and plan enrollment. We like to refer to it as the faster, more efficient  "back door" to healthcare.gov! Our private exchange system allows most people to enroll in under 10 minutes!
This concludes our 2015 health insurance shopping tips for today! Have a tip of your own or a question? Leave us a comment!