As your leading source for 2014 Health Plan Information, schealthconnector.org is pleased to provide downloadable copies of Qualified Health Plan formularies as they become available, for your reference.  Please note that 2014 health plan formularies may be subject to change from time to time, so be sure to refer to your insurers website for the most up to date information.
BCBS-SC BlueEssentials Formulary 

BlueChoice of South Carolina EXCHANGE PLAN formulary
Consumers Choice Health Plan of South Carolina Formulary
Need more Information about 2014 Health Plan Formularies?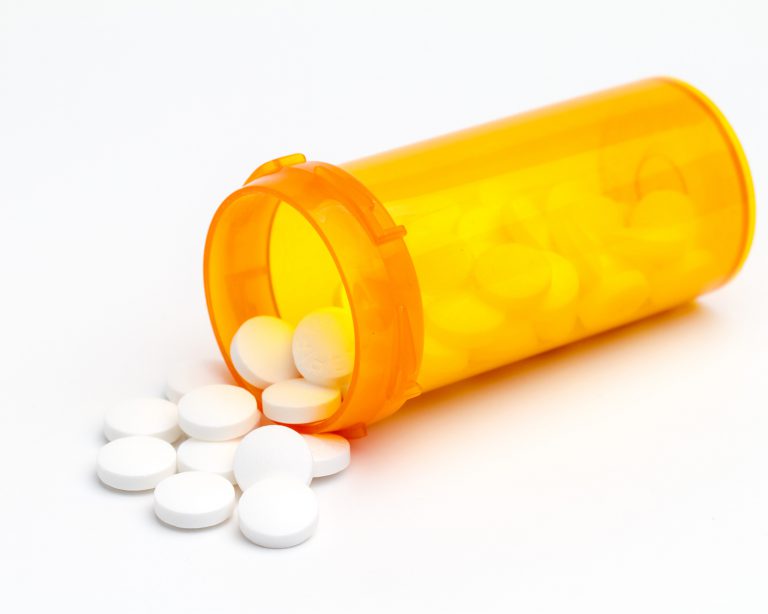 Scroll down for more general formulary information.
A formulary is a list of brand name and generic prescription drugs and over-the-counter drugs covered by your health insurance plan. Different drugs may be categorized into Tiers based on cost.
Other terms – 2014 Health Plan Formularies
Recent trends in prescription drug prices in the United States has led to an increased pressure on health care providers and insurers to keep down the cost of prescription medication while maintaining high levels of availability to the patient. These pressures may be reflected in 2014 Health Plan Formularies. In managed medical care step therapy is an approach to prescription intended to control the costs and risks posed by prescription drugs. The practice begins medication for a medical condition with the most cost-effective and safest drug therapy and progresses to other more costly or risky therapies only if necessary. Also called step protocol, a fail first requirement, or a prior authorization requirement.  Prior Authorization is when a health plan requires that a certain criteria be met before a drug is covered for a member.  Many health plans also offer a Mail Order Service for prescription refills. Mail Order Services are often structured to reduce out of pocket costs for enrollees. Check your 2014 health plan formulary to determine if your 2014 health plan has a mail order service available.
For the most up to date 2014 Health Plan Formulary Information, always check the carrier website directly at the links below:
http://www.bluechoicesc.com – Bluechoice Healthplan of South Carolina
https://www.southcarolinablues.com/ – BlueCross BlueShield of South Carolina
http://www.cchpsc.org/ – Consumers Choice Healthplan of South Carolina
http://www.coventryone.com – Coventry Healthplan of the Carolinas
Have a prescription drug not covered by your health plan? Many prescription drug manufacturers offer patient assistance programs to assist with the cost of your non-covered prescriptions. RxAssist is a great resource for researching pharmacy assistance programs. Find out more at: http://www.rxassist.org/
With our state of the art remote desktop meeting software, we are able to help you find, search and research 2014 health plan formularies from the convenience of your own computer – anywhere in South Carolina. Contact us today for help!
Looking for 2014 Medicare Plan Prescription Drug Formularies? Try: www.medicare.gov
We are also a full service agency for medicare products.  Contact us today for more information!